Coaching
My coaching sessions address the things that are holding you back from living your life. By working with me you will learn to better understand yourself and others, and develop strategies to move forward.
BOOK AN APPOINTMENT
EMOTIONMIND DYNAMIC COACHING
Without an understanding of the cause of your negative emotions and thoughts, you can't make the changes you need to positively improve your lifestyle. Self development is a journey where you can understand who you truly are, behind all the coping strategies holding you back from achieving your potential.
You get to define who you are - and no one ever tells you this! You can choose the life that you want, and that moment of realisation is empowering.  Coaching can help you by:
Supporting your journey into a new way of living

Feeling empowered to make positive changes in your life

Regaining a sense of control over your emotions, behaviours and actions.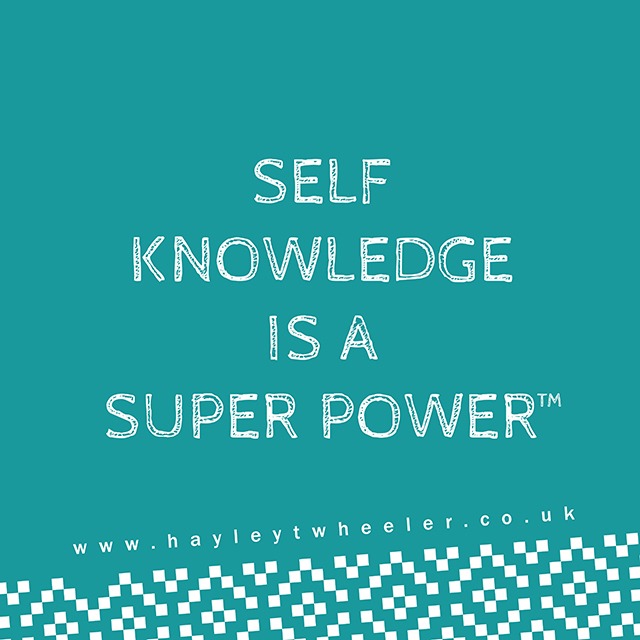 Nothing short of inspiring...
Hayley and the recent work she has done with the Mothers living in the community of Morfa has been nothing short of inspiring. She engaged them fully in each session, tackling many difficult and emotive subjects week on week.
I'm allowed to be me and embrace that!
I had no previous understanding that these were holding me back and shaping how I lived... The course has armed me with strategies to future-proof my life and design it the way I want.
sessions with Hayley has unlocked something
I've struggled with myself with motivation and direction... I understand more about why I'm getting these negative feelings and what I can do to turn around.
the final piece of the puzzle
I've learnt I'm allowed to be me and embrace that. So thank you Hayley for truly releasing me from a prison I didn't even know was there!
HOW COACHING CAN HELP YOU
 A common misunderstanding about coaching is that it provides answers in the form of orders or instructions - that a coach will say do this and then that will happen. But what I do instead is help you understand what it is you want to work on, and offer support to get you to you goals. So the choice is yours. I won't tell you what to do, you still get to choose what will work for you. I will help you discover what you want, and find the right way for you to get it. It's your journey and your life.
One of the differences of my coaching programme is helping you to understand the cause of your discomfort. Knowing why you fall into negative self talk, why you behave in ways you dislike or are ashamed of, and why you take actions you feel powerless to stop. Life will always present challenges along its path; the difference being is that after the programme, you will be armed with that self knowledge - why you do what you do. Then you CAN make changes - Changes that will last beyond the coaching programme itself.  
If you can't remember when you became so sad, lost and unhappy – let me tell you that many of my clients felt the same until they worked with me. Over a series of sessions - sometimes just one or two - I've helped them take back control of their lives and discover the person they truly are. They transform into people filled with happiness, joy and have rediscovered their zest for life. They make decisions confidently, have boosted their self esteem and self worth, and have renewed levels of motivation and commitment to their life goals.
Why is EmotionMind Dynamic Coaching Programme different to other programmes?
The aim of the 
EmotionMind Dynamic
programme is to understand how you have come to your current emotional state, how you've learned to adapt and have found ways to manage your emotional and mental state. 
EmotionMind Dynamic is a combination of coaching, counselling, mentoring and teaching and facilitates transformational self development, to improve performance, working towards achieving a goal or set of goals and maximising your potential.
Coaching for Women
As caregivers, women become accustomed to putting others needs ahead of their own. Over time, they can lose their drive and motivation, and forget the things that make them happy.
By working with me you will
restore your capacity for fun and enjoyment
feel more confident
lower your stress levels
improve your relationships
Rediscover the person you truly are, find happiness, joy and your zest for life.
Coaching for Children
Are you worried about your child?
Are they struggling with behaviour management, anxiety, anger, emotional outbursts or are they withdrawn?
Children of all ages are increasingly experiencing low mood, anxiety, bullying, unhappiness and frustration, losing the ability and desire to communicate and function in social situations.
I love to inspire children to want to improve their emotional health and well-being and to see that life can be what they make it and with the right support they can reach for the stars.
Parenting Coaching
Your parenting style is unique to you and your family, every child is different as is every parent. 
If you are a parent and are lacking in confidence I can support you as you learn the right way to parent for you.
By working with me you will learn to better understand each other, to manage your emotions and create a happy family environment where everyone feels respected, safe and supported.
I recently lost my voice. Not physically but figuratively, I haven't had much to say or to share so I haven't been recording lives. But also in my personal life - it has been a learning process, to say the least. I've listened to my self talk. Often I used punishing...
read more
What you believe depends on your values, beliefs, life experience, where you get your information from, your confidence, social and community beliefs and - to some extent - what you want to believe. Two examples I can think of where my understanding, and what I...
read more
The official global statistics prior to this situation was 1 in 4 people will struggle with their mental health at any one time. For some context in UK, that would mean roughly 17.5 million people struggling to function, struggling within their heads and existing...
read more