Hayley T .Wheeler
Emotional empowerment coach, Motivational Speaker, Workshop Facilitator, and Author
Call: +44 (0) 7966189084
Read about Hayley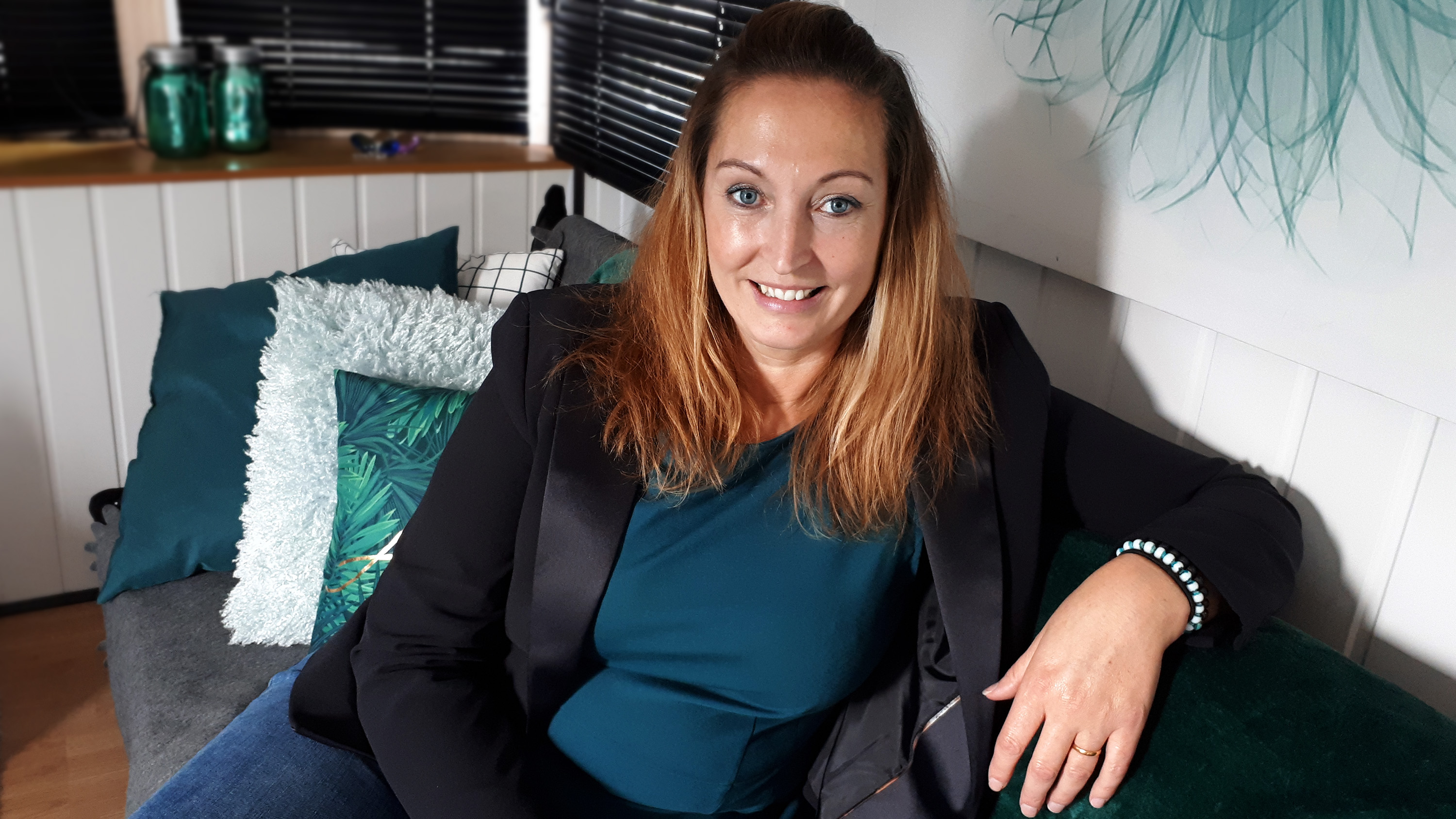 What would it feel like to no longer battle within yourself?
Having the freedom in your mind to make decisions, to engage in positive relationships and to feel genuine happiness. 
Getting up every day feeling alive, living fully, not just existing and to be in control of what happens in your life.
You can choose to make changes and take back control.
No one knows about our emotional state unless we tell them.   We feel broken inside while on the outside we try to shine and do our best.
Feeling exhausted, life feels so hard, like it is conspiring against us all the time, it feels like we have no choice but to continue to accept and struggle on.
Happiness seems like an impossible dream when you are experiencing anxiety or depression. With the right help and support, its achievable. Its not just a dream, its possible.
Children of all ages are increasingly experiencing low mood, anxiety, bullying, unhappiness and frustration, losing the ability and desire to communicate and function in social situations.
I have worked with a number of clients where children are experiencing bullying, and to support them to a point where they can understand what they have been through, the impact it's had on them, and what they can do to help themselves gives them back the control they lost.
Understand your anxiety, depression or stress, how it affects you, how it controls your emotions, thoughts and behaviour and what you can do about it.
I am passionate about the impact coaching can have, as I believe it can not only help manage mental health, but conquer the problem.
Coaching helps you develop skills, tools and knowledge that will support you in finding an emotional balance and manage your reaction and response to your anxiety, depression or stress.
HELPING ATHLETES SUCCEED
Are you passionate about promoting positive mental health in sport?
A workshop for coaches, athletes and parents to explore what mental health and mental ill health in sports can look like. More information at http://bit.ly/HelpAthletesSucceed
This evening is hosted by Hayley T. Wheeler, an emotional empowerment coach working with anxiety and depression.
How to get the best out of athletes living with anxiety and/or depression.
Creating an environment for wellbeing as a coach and athlete.
Find out how you can use my coaching model to help athletes with their motivation
Testimonials from Hayley's clients:
Her manner and delivery pushes people to think on a deeper level without being judgemental, allowing them to re-assess and importantly re-focus on what is important.
Thank you so much for speaking at both our campaign days. The service users have made loads of wonderful comments about your talk and how much they could relate to your story. A lot of service users really enjoyed the aspect of using visual representation (jars) to express their emotions and commented that they found doing the jar activity a lot easier than to talk openly about how they were feeling. 
The personal development cards are fantastic - a great way to support and work on what is discussed in a session
I have a tingling in my heart, like I can feel it repairing
Loved every minute of this course. Was at a low place when I started, but now not even I can hold myself down.
We've kept going with your advice with the team. A few weeks ago we played and lost heavily. We played the same team again today and what a difference.
We did lose, but by only 2 tries and this time we scored 5 of our own. Much more belief in the team so we'll keep it going.
Thank you for all your faith, support and encouragement you have put in me over the last few months. My house has a mammy my children deserve... I am so glad I opened up to you or my fog would never have been lifted.
I've enjoyed seeing myself change week by week, and get stronger. I'm beginning to understand myself more which was hard at first. The difference in me is amazing.
Thank you, you've changed my life forever. 
When I first came to you I was at rock bottom and considering ending everything, I know I have to take some credit for where I am now but I just want to thank you.
It's no exaggeration that you have helped to save my life, helped make me better person father and husband, I will always be grateful for what you have done for me