I'm Hayley Wheeler,  an emotional empowerment coach.
I work online and in person with individuals seeking change in their lives - whatever that may be - and supporting their journey towards that goal.
My approach is one centered on the emotional impact that prevent us living the life we truly want to. These may include our life experiences, the baggage we may be holding onto, and the barriers we put up around us.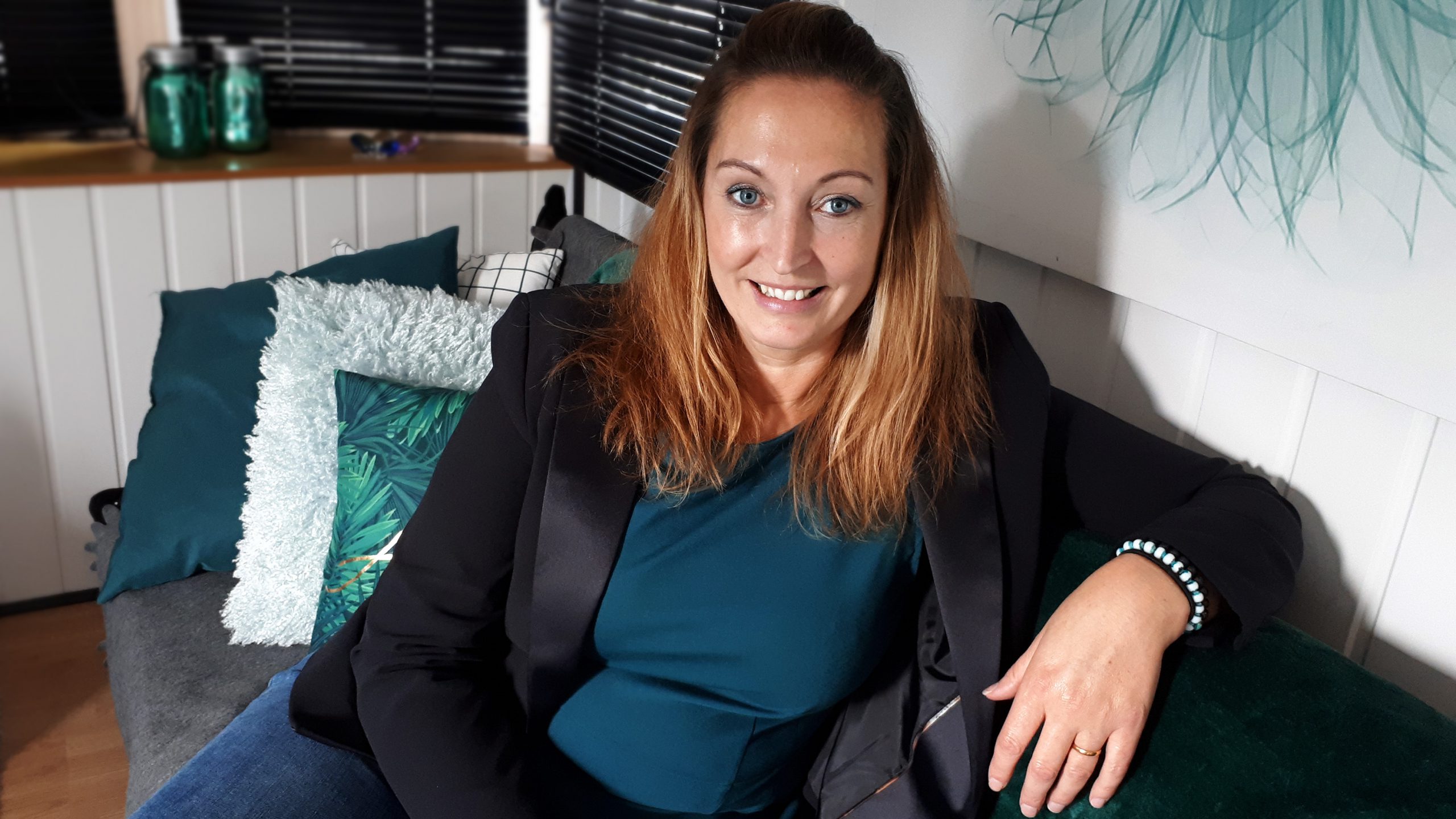 Throughout my coaching career, I have worked with adults and children to help them conquer their mental health and wellbeing.   More recently, that focus has narrowed to working with specific issues that relate to anxiety, depression and stress management. As well as private coaching sessions and supporting individuals on a longer self development journey, I have also contributed to workshops and awareness days, all with the aim of raising awareness about mental ill health and supporting our communities. My YouTube channel and podcast episodes discuss the various challenges of  balancing emotional health, parenting struggles and aim to address the stigma around mental health.
I have a personal experience of the impact of mental ill health. In 2015, I experienced the battle of depression. I locked myself away as much as I could, still doing what I needed to do, but nothing that I wanted to do. My business was failing, my marriage was failing, and my parenting was failing. My son was battling anxiety too, which presented their own challenges too. I felt like I had no power to control this.
But happily, after a few wrong turns, we found a way that helped us both. Our journey has led me to work with other people who are feeling stuck in the same way. I work with adults and children on giving that sense of power back. My mission is to help people understand the cause of their mental health struggles, and be able to conquer it.
Using my experience and knowledge, I created my own coaching model which helps adults and children create balance with their mental and emotional health.
EmotionMind Dynamic is a blended approach to coaching.  Based on the motto 'Self Knowledge is a Super Power®', the programme is designed to facilitate holistic personal development. Over six steps, EmotionMind Dynamic is available for online self-study, 1:1 coaching sessions or a blend of the two.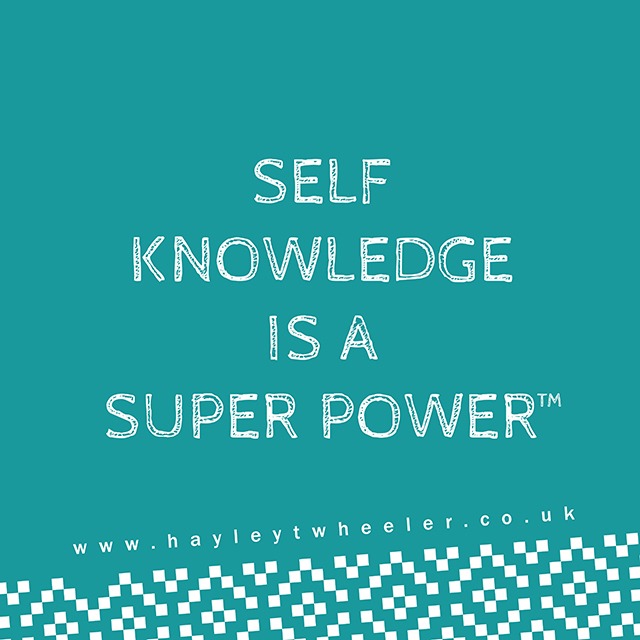 SUPPORTING HEALTH & WELLBEING WITH COACHING
I  am passionate about the impact coaching can have, as I believe it can help to improve mental health and wellbeing. I know this from personal experience - I suffered with depression and tried various conventional routes to recovery that didn't work. What did work for me was understanding the baggage I was unconsciously carrying around day to day. Once lifted, I was able to decide how I wanted to live my life, what I wanted to achieve and take those steps towards a new me.
Emotional empowerment coaching helps you develop skills, tools and knowledge that will support you in finding an emotional balance. Through using techniques and practices, you can manage their reactions and responses to events and situations which affect your mental health and lead to feeling the symptoms of anxiety, depression or stress. Instead of repeating the same patterns, you are empowered to create new ways of living which support your health and wellbeing.
CREATING LASTING CHANGES - no quick fixes
Managing health and wellbeing is a short term solution for a long term problem. Being able to conquer it, you can understand where the feelings, experiences and behaviours originate from. Like any creation, we have to understand how the parts connect to eradicate the problems and make them work together. You'll be better equipped for the next time, and be able to get rid of the problem.
Helping people understand the cause of their struggles enourages healthier coping strategies that benefits them individually. My online coaching programme is an alternative for those who wish to self develop and understand more about their inner response patterns, to gain knowledge which can help them in the future. This programme provides tools and knowledge that create long lasting changes. 
TRANSFORM INTO AN IMPROVED, HEALTHIER YOU
Coaching can support the health and wellbeing changes you want to make in your life by:-
Supporting your journey into a new way of living
Feeling empowered to make changes in your life
Gaining more control over your emotions
Choosing healthier behaviours and actions
Self knowledge is our super power
Understanding more about yourself gives you back power. It gives us the ability to conquer anything in life. Self development is a journey where you can understand who you truly are, behind all the coping strategies holding you back from achieving your potential.  My coaching supports those who are ready to challenge and conquer anxiety, depression or stress, to accept their superpower and take back control.
QUALIFICATIONS, TRAINING,  EXPERIENCE & CPD
Trauma and brain recovery

Mindfulness

Sports nutrition

Train the Trainer
Anger rage and relationships
Conflict resolution coaching
Managing equality and diversity
Solutions to assertiveness
Level 1 substance misuse
Response to physical contact
Response to physical conflict
Conflict management
Fostering diversity and inclusion
Counselling children and young people: A client study
Key differences between counselling adults and children/young people
Counselling in schools
Counselling in Primary schools
Child Mental health
Trauma and the child
Inner child healing diploma
Safeguarding level 2 2018

Diploma in managing children's behaviour

Diploma in leadership for children's care, learning and development
Coaching and mentoring level 7
S.A.C. Dip (life skills coaching advanced)
S.A.C. Dip (Drug, solvent & alcohol abuse counselling)
S.A.C. Dip (Counselling Children and adolescents)
E.C. Dip (sports Psychology diploma)
S.C.C Cert understanding body language

S.A.C. Dip Child psychology (level 4) Theory 

Mental health first aid

ILM Level 2 Team Leading

Professional Certificate in Education and Training (PCET)