Who wants to take control of their life, to be happy and find their zest for life?
If you can't remember when you became so sad, lost and unhappy - let me tell you that many of my clients felt the same until they worked with me. I helped them take back control of their lives and discover the person they truly are. They transform into people filled with happiness, joy and have rediscovered their zest for life.
Watching people go from feeling hopeless to feeling in control is immense.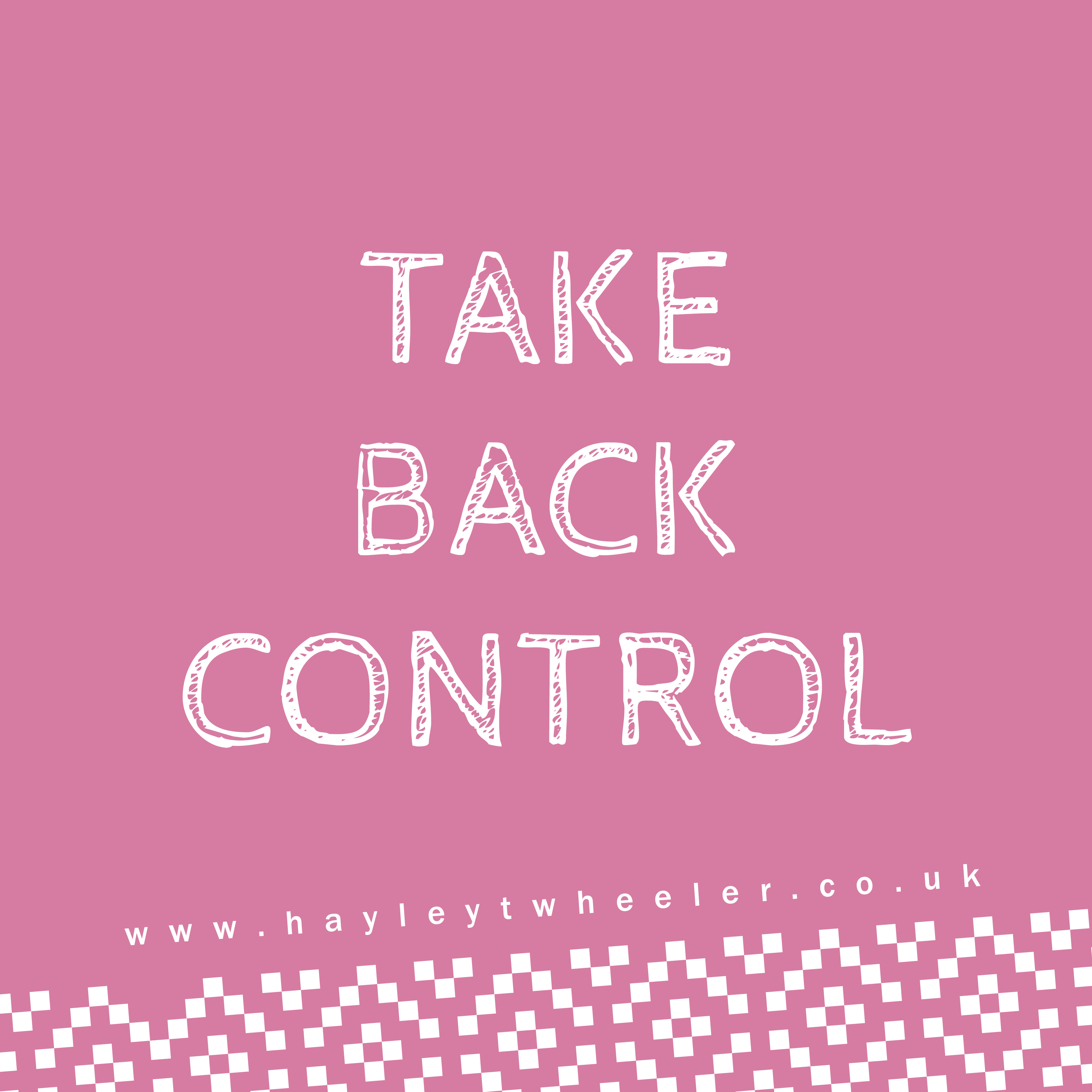 Self Knowledge is a Superpower®
Know yourself - Understand yourself - Help yourself
I won't tell you what to do...
but I will help you discover what you want, and find the right way for you to get it. During our sessions, we will look at understanding who you truly are and what you want to achieve with your life. This may be unclear at the start, but its part of the process of knowing your own motivations and goals.
These are personal to you - It's your journey and your life.
Emotional Empowerment Coaching gives you back the power, a sense of control over your life. It supports personal growth, confident decison making and motivation to work towards personal goals. Throughout the process, you will be encouraged to take healthier actions to support your mental and emotional wellbeing, and develop positive patterns for a new, improved you.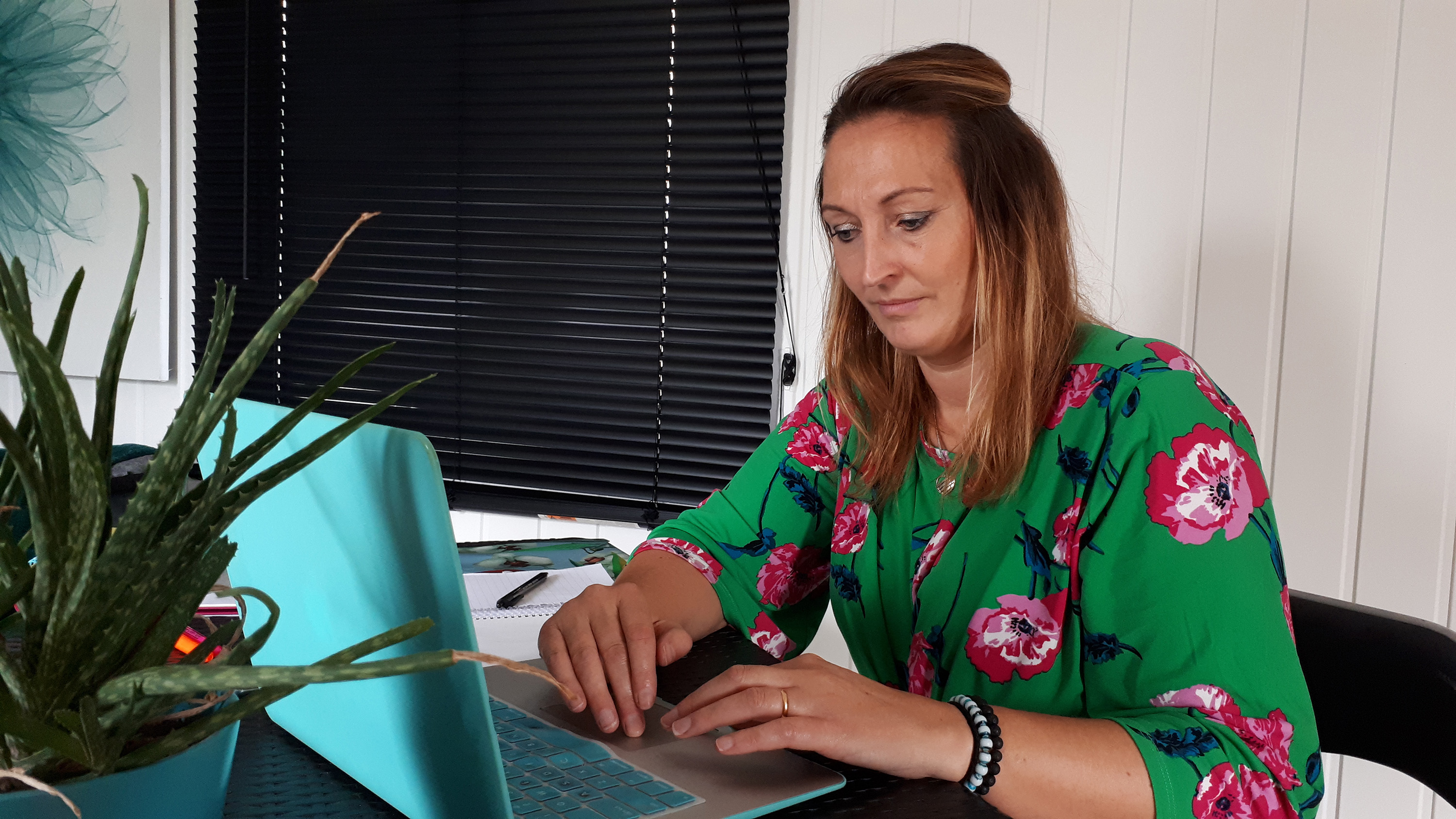 Individual coaching
Individual coaching is 1:1 coaching face to face or SKYPE.
Working with children, parents, children and parents and families as a whole to help you understand what is going on for you, your child, and how to help them take back control.
I can help you with:-
Anxiety and Depression coaching
Understanding bullying
Stress Management
Assertiveness techniques
Build a positive sense of self
Boundary setting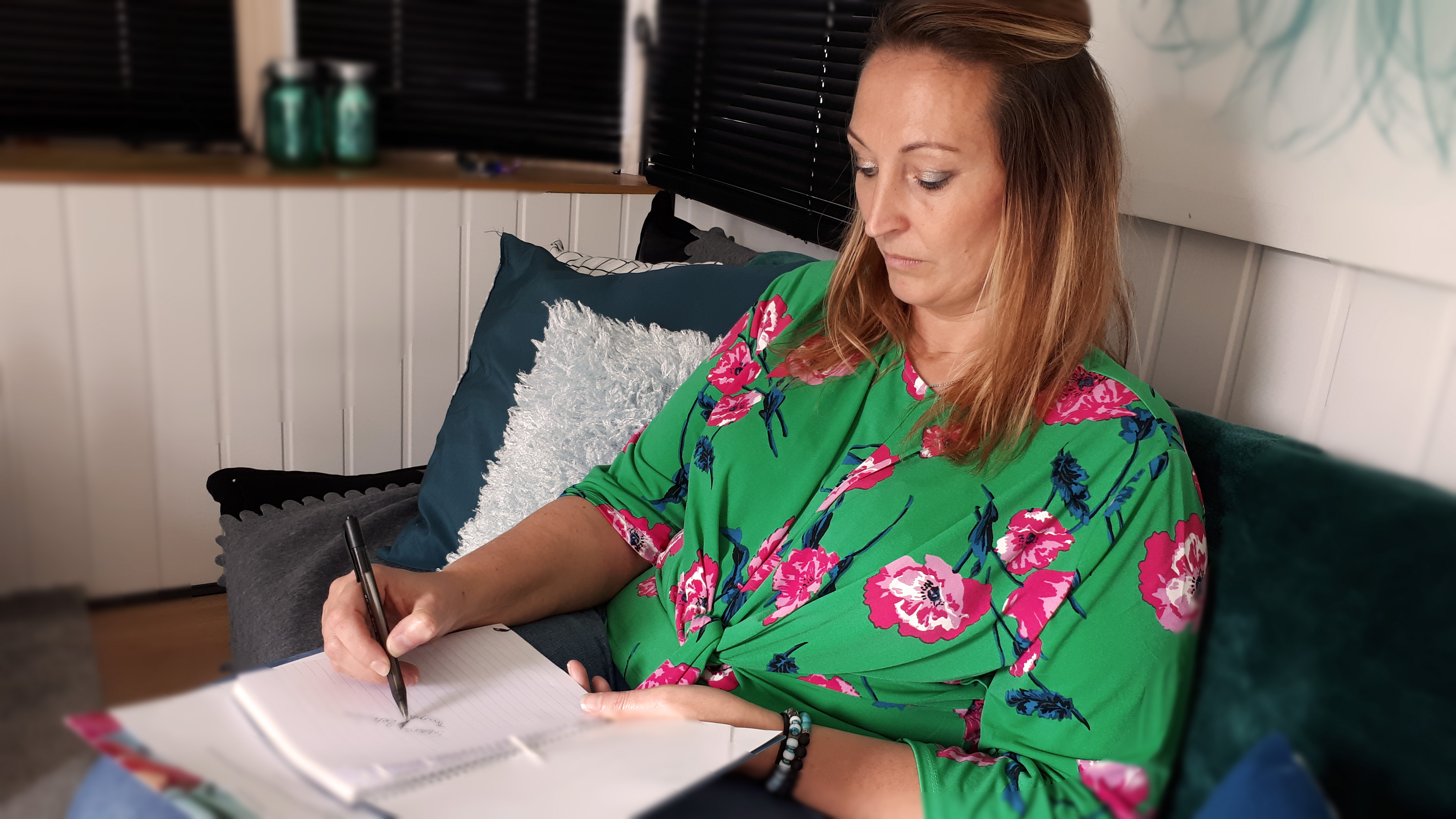 Group coaching
Groups are a fantastic way to lift yourself instantly into a new world of people who are also committed to following a journey of self discovery. Other members of the group can offer practical and emotional support as well as advice and guidance. Groups can include friends, parenting groups, corporate workshops and children's groups.
My coaching is an alternative for those who wish to self develop and understand more about their inner response patterns, to gain knowledge which can help them in the future.  We will work together to identify the challenges you are facing and the best way you can conquer them to create the life that brings you happiness.
WHY YOU SHOULD CHOOSE ME AS YOUR COACH: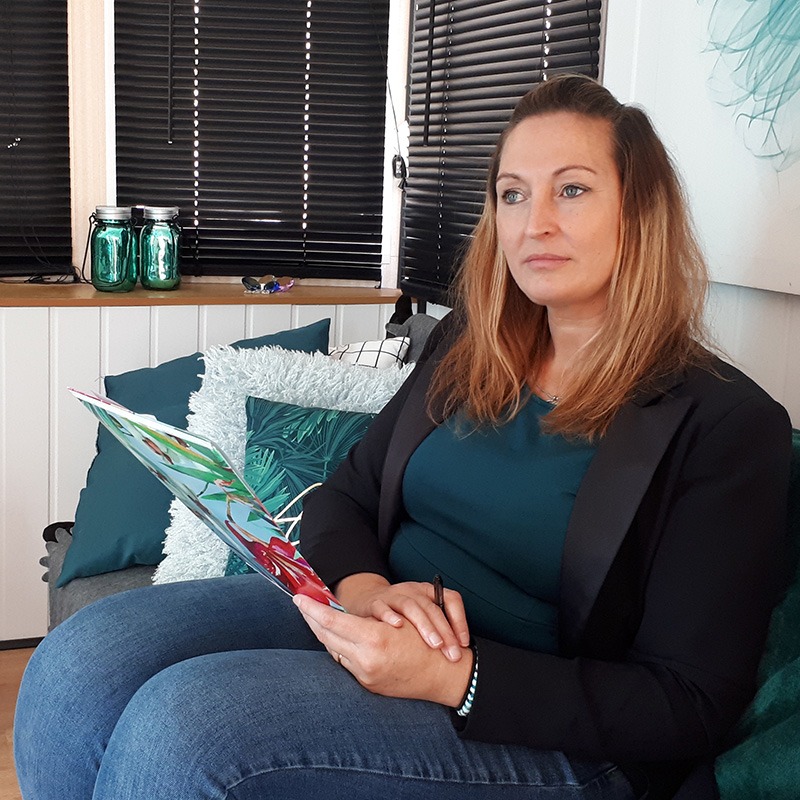 Empowerment coaching using a blend of coaching, counselling, mentoring and teaching practices
Bespoke coaching programme designed to facilitate holistic personal development
Real-life examples of clients transforming their lives
Specialising in improving mental health, symptoms and causes of anxiety, depression and stress
Experienced Coach working with both adults and children
Qualified and continuing professional development
Proven track record in helping clients implement positive changes
Online or in-person coaching sessions available
Focus on effective, lasting improvements - no 'quick fixes'
Lived experience of life with depression and anxiety
Hayley has been fabulous with our boy. Highly recommend. It works and she's a star.
When I first came to you I was at rock bottom and considering ending everything, I know I have to take some credit for where I am now but I just want to thank you.It's no exaggeration that you have helped to save my life, helped make me better person father and husband, I will always be grateful for what you have done for me
Her manner and delivery pushes people to think on a deeper level without being judgemental, allowing them to re-assess and importantly re-focus on what is important.
Loved every minute of this course. Was at a low place when I started, but now not even I can hold myself down.
Thank you for all your faith, support and encouragement you have put in me over the last few months. My house has a mammy my children deserve... I am so glad I opened up to you or my fog would never have been lifted.
I've enjoyed seeing myself change week by week, and get stronger. I'm beginning to understand myself more which was hard at first. The difference in me is amazing.
Thank you, you've changed my life forever. 
Coaching supports personal growth, wellbeing and a positive mindset
Increase your self awareness, boost your confidence and self esteem and confidently take actions that lead to your new version of you.
No one knows about our emotional state unless we tell them.   We feel broken inside while on the outside we try to shine and do our best.
Feeling exhausted, life feels so hard, like it is conspiring against us all the time, it feels like we have no choice but to continue to accept and struggle on.
Happiness seems like an impossible dream when you are experiencing anxiety or depression. With the right help and support, its achievable. Its not just a dream, its possible.
Children of all ages are increasingly experiencing low mood, anxiety, bullying, unhappiness and frustration, losing the ability and desire to communicate and function in social situations.
I have worked with a number of clients where children are experiencing bullying, and to support them to a point where they can understand what they have been through, the impact it's had on them, and what they can do to help themselves gives them back the control they lost.
Understand your anxiety, depression or stress, how it affects you, how it controls your emotions, thoughts and behaviour and what you can do about it.
I am passionate about the impact coaching can have, as I believe it can not only help manage mental health, but conquer the problem.
Coaching helps you develop skills, tools and knowledge that will support you in finding an emotional balance and manage your reaction and response to your anxiety, depression or stress.
My biggest strength is the experience life has given me and I want to pass my experience and knowledge on. Alongside in-person and online private coaching sessions, I have developed an online self-study programme - EmotionMind Dynamic. My online coaching programme is an alternative for those who wish to self develop and understand more about their inner response patterns, to gain knowledge which can help them in the future. 
My own son battled with anxiety for years. Alongside my depression, life was tough. But our journeys have meant we're the other side now - him being free of panic attacks for many years, and me being in a place where I'm looking forward to each new day, a feeling that is very different to that time. 
Life isn't perfect, and still presents challenges. But I have learned lessons about myself, the importance of self care and self talk. Our journey - and recovery - inspires me to help others on their journey to a more positive, healthy lifestyle. It fuels my passion to help others to tackle and overcome their feelings of hopelessness, helplessness and unhappiness.