My approach to mental health
I followed my own journey of self discovery and If I can do it anyone can.  I believe everyone has the potential to create  the life they want and be the person they truly are, all they need is the right support.
Who wants to take control of their life, to be happy and find their zest for life?
 My biggest strength is the experience life has given me and I want to pass my experience and knowledge on.
If you can't remember when you became so sad, lost and unhappy - let me tell you that many of my clients felt the same until they worked with me. I helped them take back control of their lives and discover the person they truly are. They transform into people filled with happiness, joy and have rediscovered their zest for life.


Watching people go from feeling hopeless to feeling in control is immense.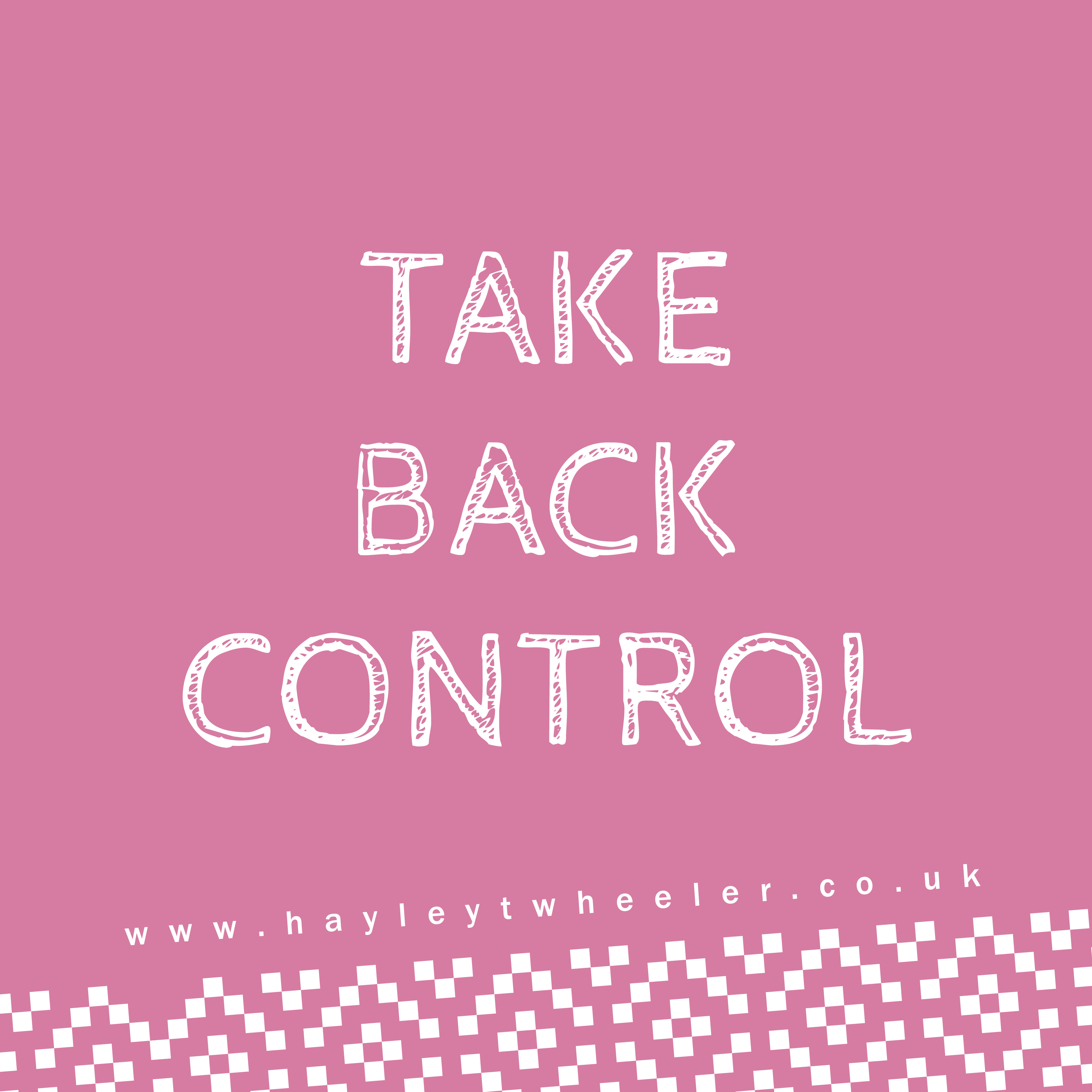 I won't tell you what to do - I will help you discover what you want, and find the right way for you to get it. It's your journey and your life. I have a strong work ethic and proven track record in helping clients implement change and transform their lives. I love to inspire happiness and joy in my clients, it's your life and you deserve to enjoy it.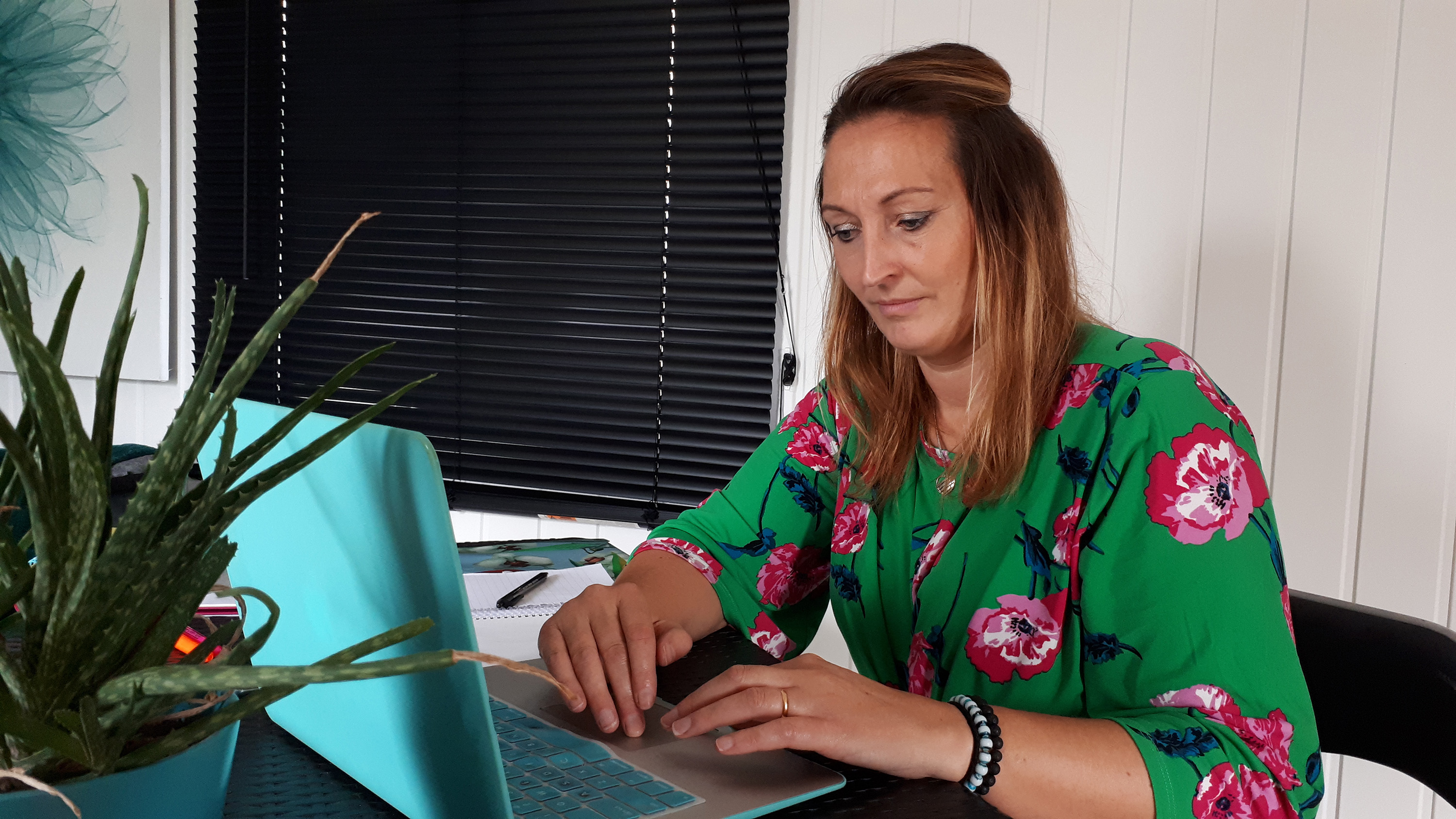 Individual coaching
Individual coaching is 1:1 coaching face to face or SKYPE.
Working with children, parents, children and parents and families as a whole to help you understand what is going on for you. your child, and how to help them take back control.
I can help you with
Anxiety and Depression coaching
Understanding bullying
Stress Management
Assertiveness techniques
Build a positive sense of self
Boundary setting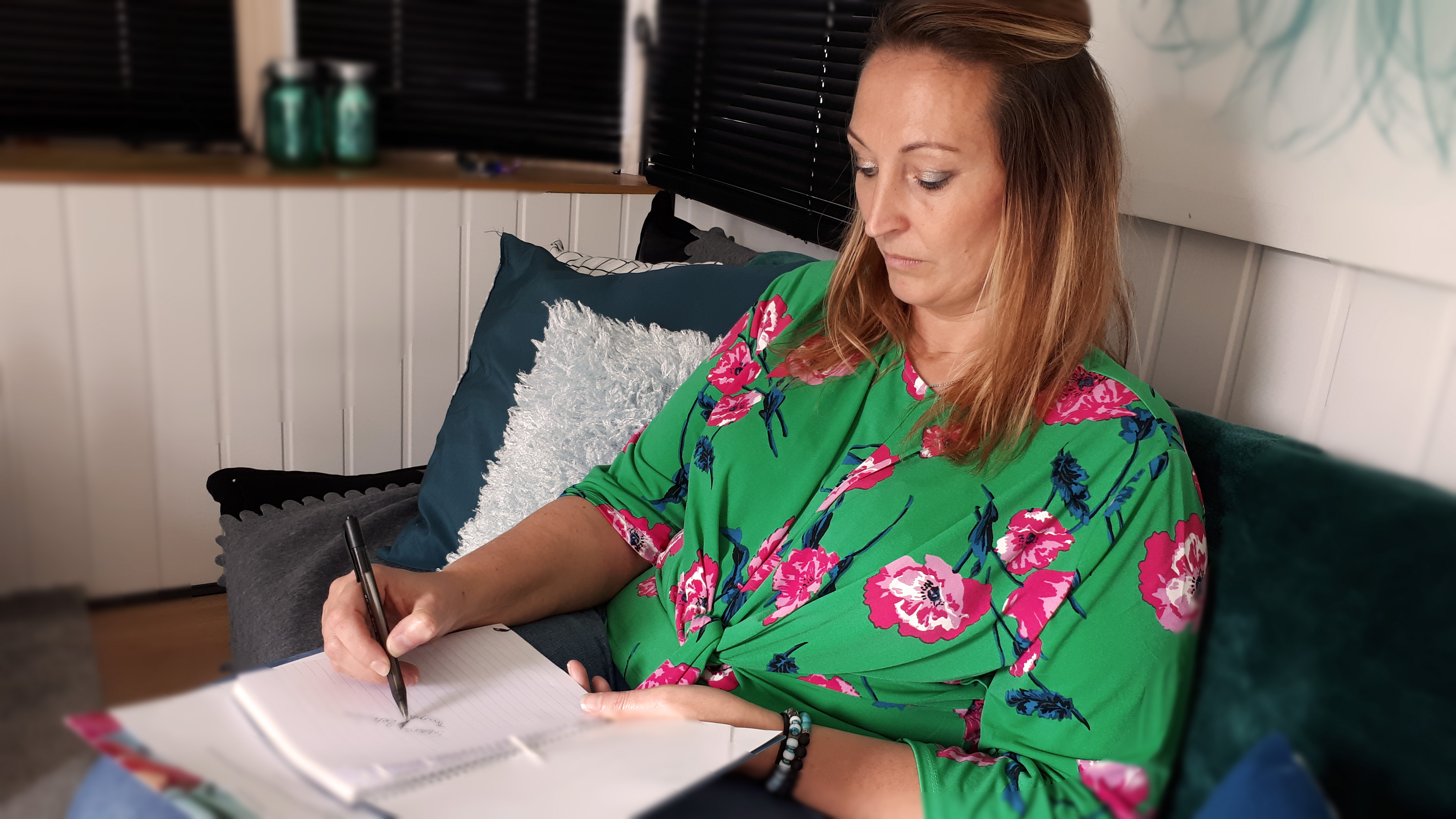 Group work
Groups include friends, parenting groups, professional / corporate and children's groups  to help you improve their life.
Groups are a fantastic way to lift yourself instantly into a new world of people who are also committed to following a journey of self discovery. Other members of the group can offer practical and emotional support as well as advice and guidance.
We will work together to identify the challenges you are facing and the best way you can conquer them to create the life that brings you happiness.