Depression
We all have good days and bad days, so its important to remember that people experiencing depression suffer day after day after day.  Its an ongoing feeling of sadness and hopelessness that doesn't shift easily.
I often hear people say that they are feeling depressed today....  But depression is more than that, its more than having a bad day. My mission is to help people understand the cause of their mental health struggles, and be able to conquer it. 
When you have depression, you often slap on a smile and leave the house, and to everyone else things seem fine, normal. You're wearing a mask to cover up, and no one looks past it. I know how depression feels - because this was my experience too.
It can be difficult to describe those inner emotions, you don't understand where they have come from or what made them grow in the way they have.
You can feel yourself losing control to depression, so it becomes harder to cover it up. So you stop talking, you withdraw from social situations, you make excuses not to go out or see people.
Happiness seems like an impossible dream when you are experiencing anxiety or depression. With the right help and support, its achievable. Its not just a dream, its possible.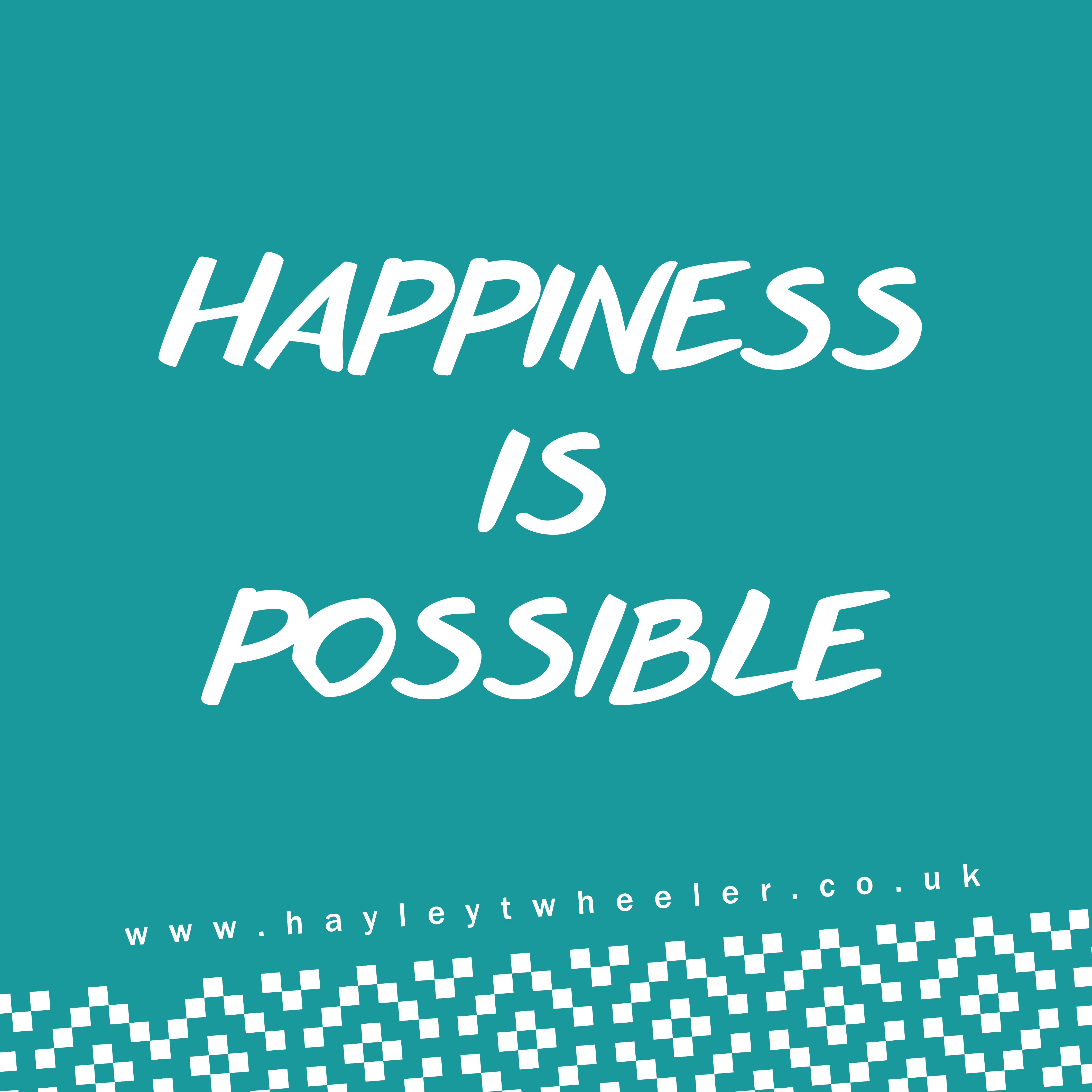 Conquering your mental health
Managing it is a short term solution for a long term problem. Being able to conquer it, you can understand where its come from and be able to get rid of it. Through using my coaching model, and completing my coaching programme I want to give parents, children and adults the power to conquer their mental health.
In 2015, I ended up in my pit of despair - depression. I didn't realise at the time, looking back it was bleak time. Having got the right help and support myself and through my own understanding of anxiety and depression, I created my own coaching model which helps adults and children with their mental health struggles.
When I had depression, and when my son had anxiety, we didn't receive the right help. I felt stuck. I locked myself away as much as I could, still doing what I needed to do, but nothing that I wanted to do. My business was failing, my marriage was failing, and my parenting was failing. I felt like I had no power to control this.
My own journey has brought me to the point where I want to work with other people who are feeling stuck in the same way. I want to work with adults and children on giving that sense of power back.