ARE YOU READY TO MAKE A CHANGE?
EmotionMind Dynamic facilitates life changes in six sessions over three months, Empowering you to find happiness, confidence and fulfilment after anxiety and depression 
EmotionMind Dynamic has a proven track record in helping clients implement change and transform their lives.  You too can transform your life and fill your life with happiness, joy and rediscover your zest for life. 
Sessions can take place as private 1-2-1 sessions, group sessions or workshops. View  testimonials from clients  I have worked with to read the positive impact EmotionMind Dynamic has had in their lives.
Please get in touch you would like to arrange an introduction session or if you would like to know more about how EmotionMind Dynamic can help you.
MY COACHING CAN HELP WITH:
Anxiety and Depression 

Understanding bullying

Stress Management

Confidence

Assertiveness techniques

Build a positive sense of self

Boundary setting

Self Esteem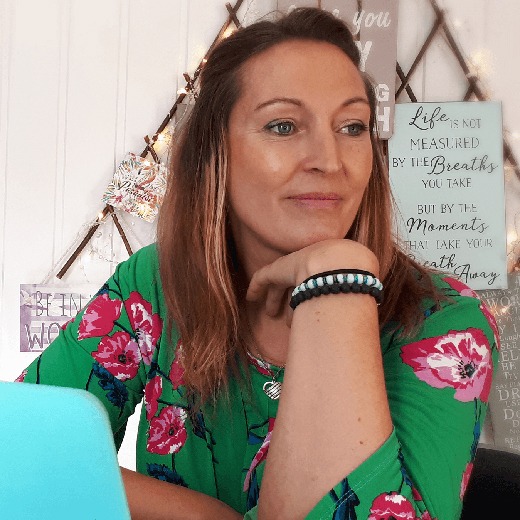 Previews of EmotionMind Dynamic online coaching programme
Hayley has been fabulous with our boy. Highly recommend. It works and she's a star.
When I first came to you I was at rock bottom and considering ending everything, I know I have to take some credit for where I am now but I just want to thank you. It's no exaggeration that you have helped to save my life, helped make me better person father and husband, I will always be grateful for what you have done for me
Her manner and delivery pushes people to think on a deeper level without being judgemental, allowing them to re-assess and importantly re-focus on what is important.
Loved every minute of this course. Was at a low place when I started, but now not even I can hold myself down.
Thank you for all your faith, support and encouragement you have put in me over the last few months. My house has a mammy my children deserve... I am so glad I opened up to you or my fog would never have been lifted.
I've enjoyed seeing myself change week by week, and get stronger. I'm beginning to understand myself more which was hard at first. The difference in me is amazing.
Thank you, you've changed my life forever. 
Create the future you deserve
Hayley's experience of successfully battling depression along with the EmotionMind Dynamic process facilitates learning, self development, self compassion and reflection without the guilt to focus on creating the future you want and deserve. 
In just six sessions over three months, you will learn life skills, knowledge and self knowledge to significantly reduce the symptoms of anxiety, stress and depression.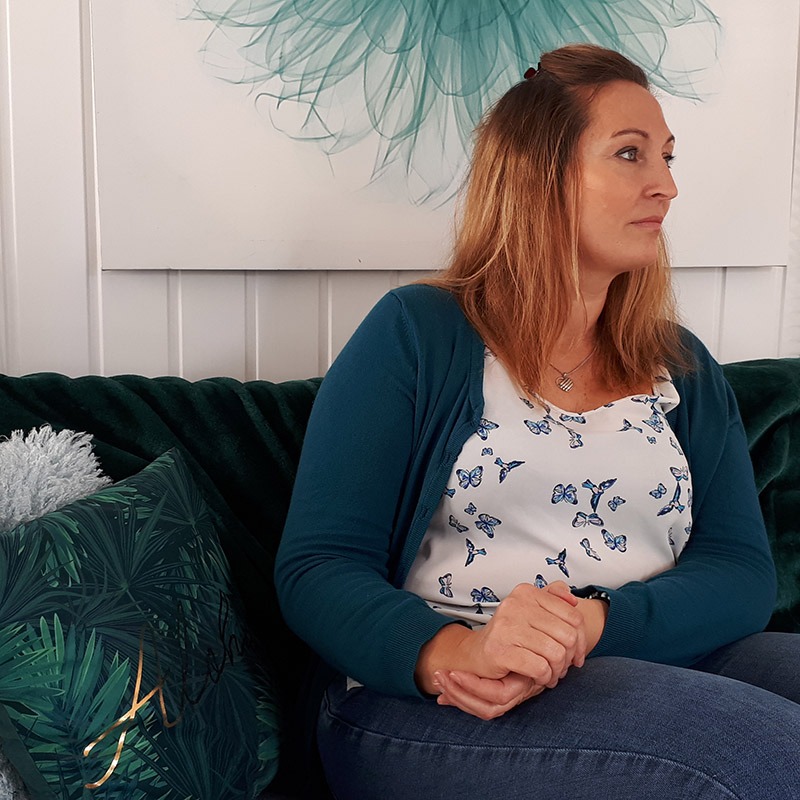 MENTAL HEALTH, MENTAL STRENGTH & MENTAL WEALTH
Stress, depression and anxiety take control of every aspect of your life, leaving you feeling powerless and out of control.  Your mental, emotional and physical health is affected by your worries, overwhelming emotions, intrusive thoughts and exhaustion.  
EmotionMind Dynamic addresses the mental and emotional challenges that are holding you back from living a happy life. In just three months and six sessions, EmotionMind Dynamic can take you from existing to living.  This unique self development programme facilitates change from the inside out - reducing the symptoms of anxiety, depression and stress.  
Many of my clients can't remember when they became so sad, lost and unhappy. Completing EmotionMind Dynamic helped them take back control of their lives and discover the person they truly are. They became happy, confident and have taken control of their life.
Be inspired session £97
An opportunity to have a 1:1 coaching session to explore the issues you are experiencing, to learn some skills and coping strategies you can implement immediately.  You also have a 7- day free trial of EmotionMind Dynamic online to discover whether it is the right programme for you.
Supporting personal growth, wellbeing and a positive mindset
What would it feel like to:
No longer battle within yourself?
Have the freedom in your mind to make decisions?
To feel genuine happiness?
Get up every day feeling alive, living fully, not just existing?
To be in control of what happens in your life?
EmotionMind Dynamic addresses the mental and emotional challenges that are holding you back from living a happy life. You can choose to make changes, take back control and live an empowered life.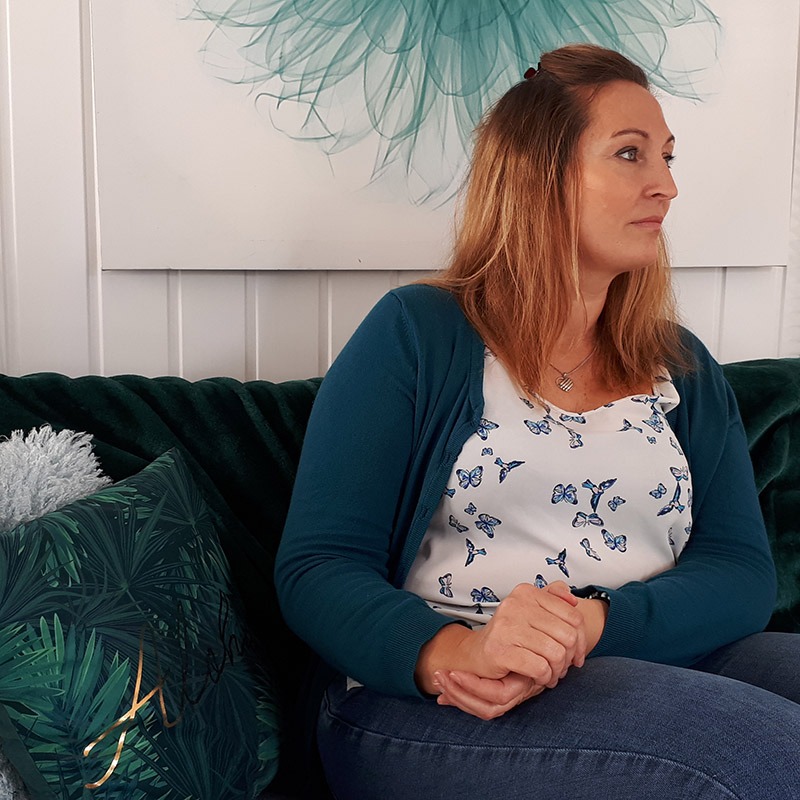 Harmony from the inside out One of the principles I use in my coaching programme, EmotionMind Dynamic is named 'Synergy'. For me, it's about an inside-out approach - two sides of your being working in harmony. The outside influences may be your relationships with...
read more
How many of us take care of ourselves, really? We live busy lives, seemingly always dashing from one place to the next. I often hear people wishing for an extra hour or two in their days! So when I remind others how they need to find time to care for themselves, it's...
read more
Supporting staff wellbeing Are you a manager, leader or business owner? How are your staff? I've been talking to a number of organisations that have had to change practice from office-based to work from home.  There are advantages and disadvantages to both working...
read more