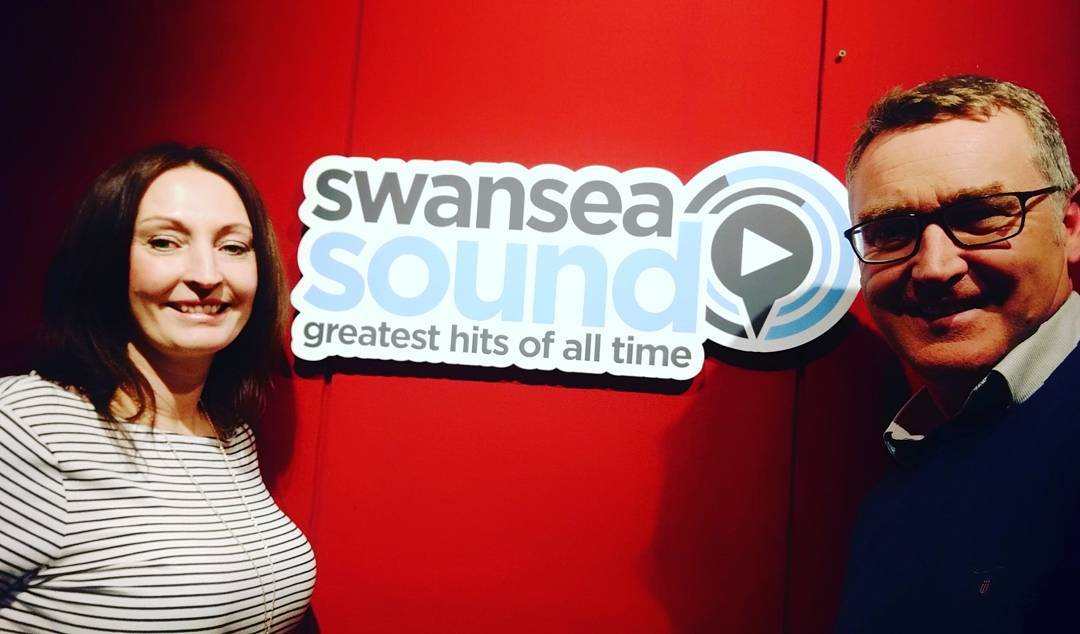 Public Speaking
One of my passions is spreading the word about alternative methods of treating mental health – in particular anxiety, depression, and bullying. In our communities, and on a wider scale, we need to do more to make this a topic we are all educated enough to identify the vulnerable, and develop resiliency to minimise the damage this conditions can cause.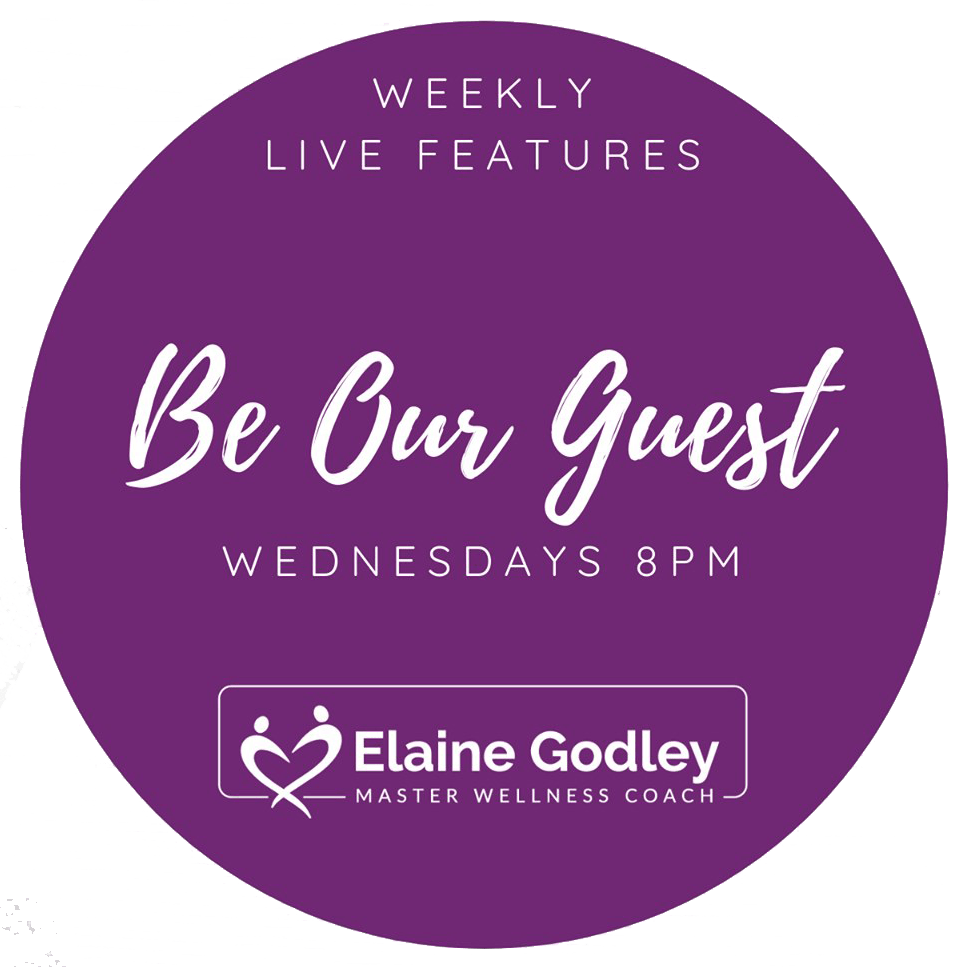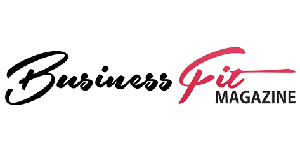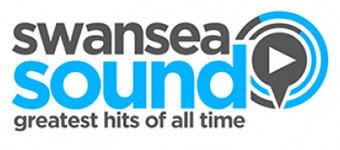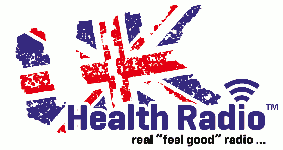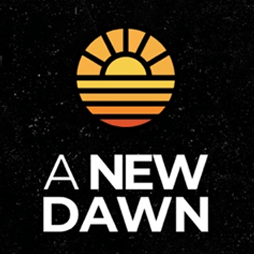 HELPING ATHLETES SUCCEED
Are you passionate about promoting positive mental health in sport?
A workshop for coaches, athletes and parents to explore what mental health and mental ill health in sports can look like. More information at http://bit.ly/HelpAthletesSucceed
This evening is hosted by Hayley T. Wheeler, an emotional empowerment coach working with anxiety and depression.
How to get the best out of athletes living with anxiety and/or depression.
Creating an environment for wellbeing as a coach and athlete.
Find out how you can use my coaching model to help athletes with their motivation