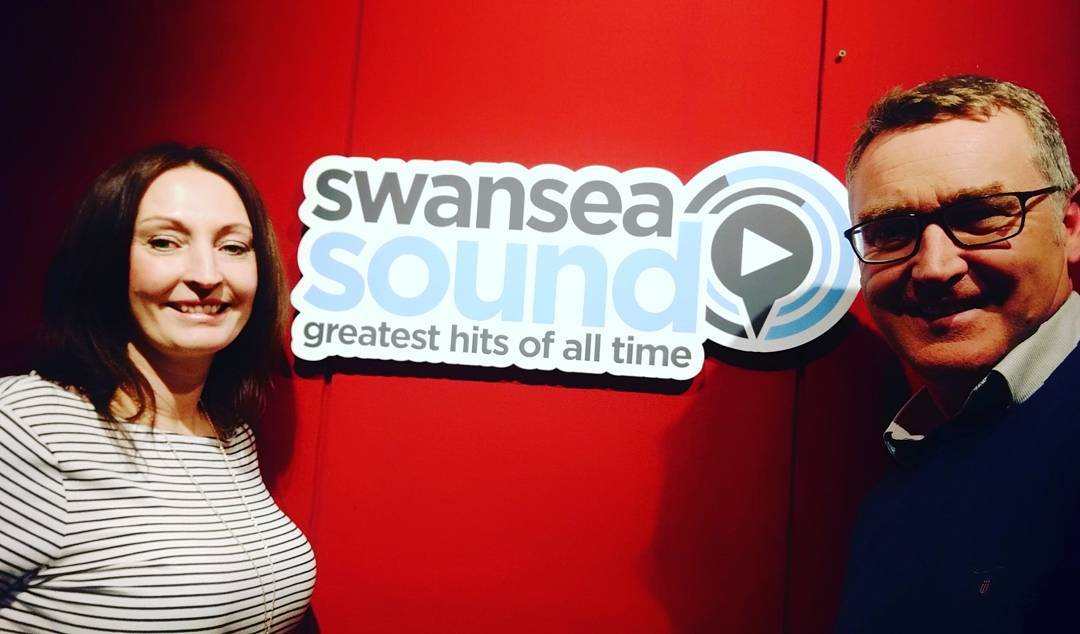 Public Speaking
One of my passions is spreading the word about alternative methods of treating mental health - in particular anxiety, depression, and bullying. In our communities, and on a wider scale, we need to do more to make this a topic we are all educated enough to identify the vulnerable, and develop resiliency to minimise the damage this conditions can cause.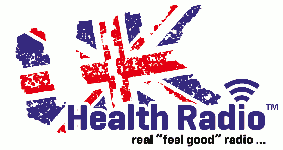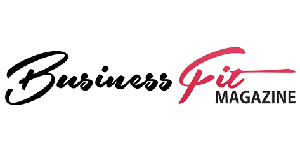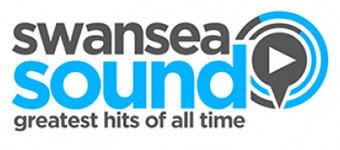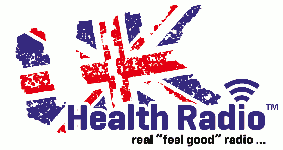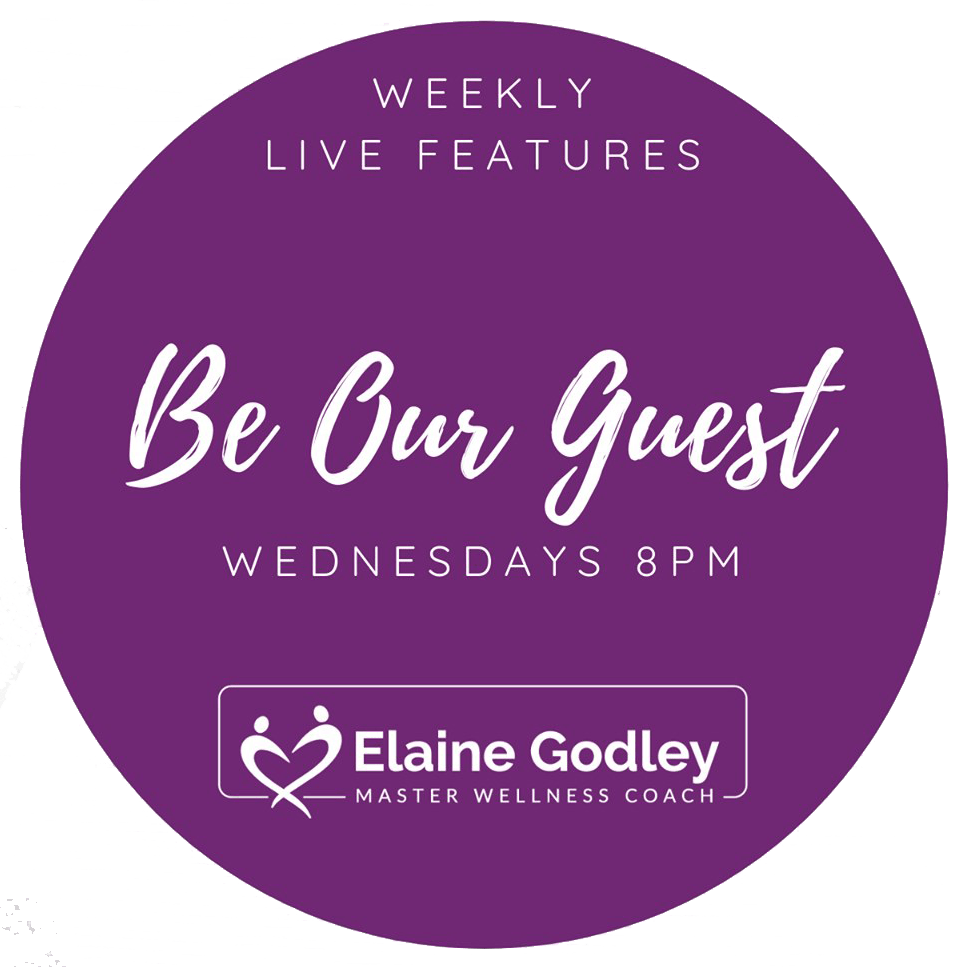 "I have been fortunate to have the opportunity  where I have been keynote speaker at conferences and awareness days, sharing my thoughts and observations on anxiety, depression, stress and family life. 
I've received positive feedback on my content, one is particularly memorable as I moved a lady to tears with some stories of past coaching experiences. 
If only one person in the room changes their perception of one thing for the better, I've done my job! "